Good news, our fun day photographs have finally arrived!
They can be found and viewed by clicking
HERE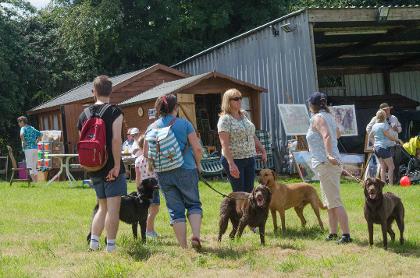 Hello, I am Dorothy Walls-Duffin.
I breed and train working Chocolate Labrador's for their ability in the field and for their temperament as family pets.
Thank you for visiting my website, feel free to browse to see what training and services we offer.


Be sure to follow our training, news and updates on our social networks below!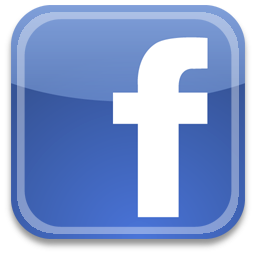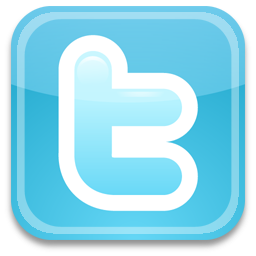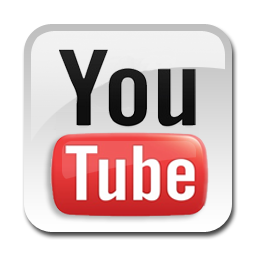 Grangemead 2016©
This website was designed by Scott Owen at www.scottowenphotography.co.uk