Grangemead 2016 Fun day!


Thankyou to all who attended our fun

on Saturday, it was a fantastic day and

was great seeing and meeting you all!


Currently awaiting photos from the day.

Puppies for sale!
We currently have 6 chocolate puppies for sale, which will
be ready around the start of September.
Click
HERE
to express your interest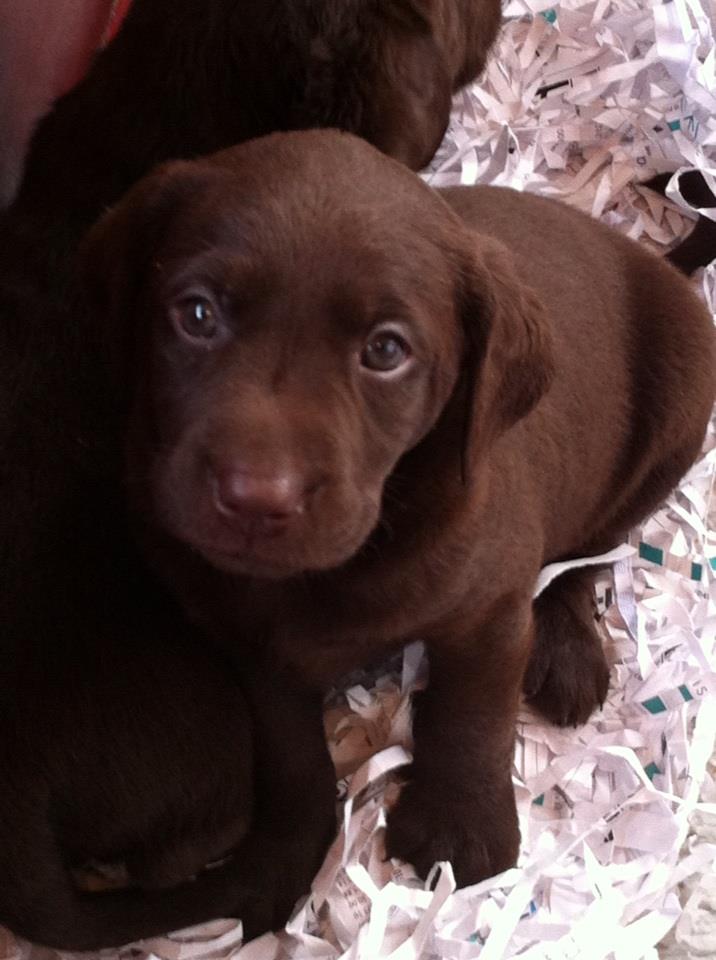 Hello, I am Dorothy Walls-Duffin.
I breed and train working Chocolate Labrador's for their ability in the field and for their temperament as family pets.
Thank you for visiting my website, feel free to browse to see what training and services we offer.


Be sure to follow our training, news and updates on our social networks below!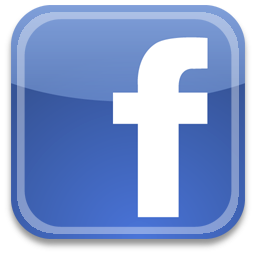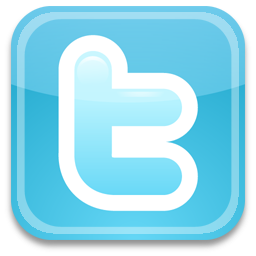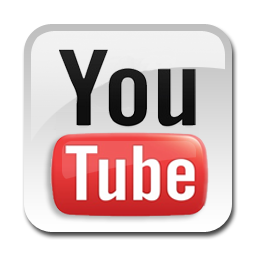 Grangemead 2016©
This website was designed by Scott Owen at www.scottowenphotography.co.uk