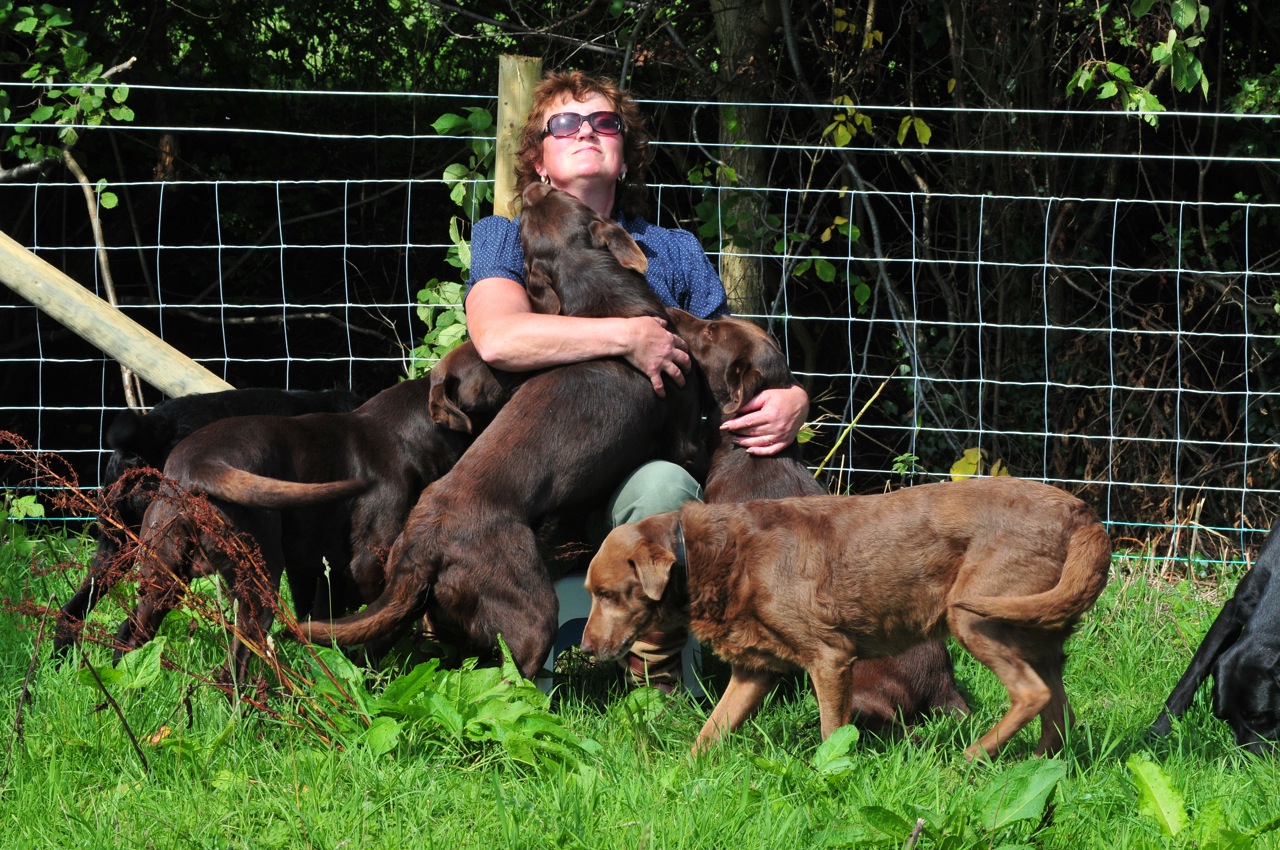 Hello, I am Dorothy Walls-Duffin.
I breed and train working Chocolate Labrador's for their ability in the field and for their temperament as family pets.
Here at Grangemead, We have been established for many years now, offering expert knowledge on various training techniques, nutrition and enrichment.

Thank you for visiting my website, feel free to browse to see what training and services we offer.