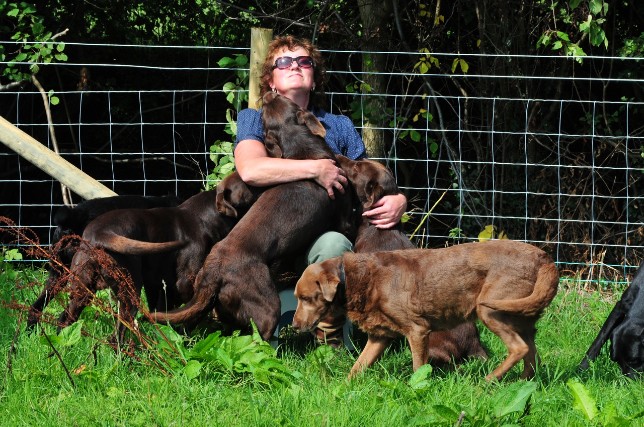 I have been involved with dogs for over 30 years, I compete with my Gun Dogs to Field Trial Level and regularly pick up in the shooting season.

One of the other strings to my bow is that I organise shoot/gun dog training days, to prepare the dog and handler for the shooting field.

I have served on the BASC'S Gun Dog Advisory Committee, I also sit on numerous Gun Dog Societies and I'm a "B" Panel Kennel Club Judge.

I breed all my own dogs and follow a selective breeding program which includes dietary and nutrition.
Please feel free to contact me should you wish to discuss matters further with any questions you may have.